Sharper Edge Skate Shop

Sharper Edge Skate Shop is a full service expert skate shop. We offer mounting, punching, stretching, expert sharpening and waterproofing.
New Products in the Skate Shop
Zigzagz Blade Covers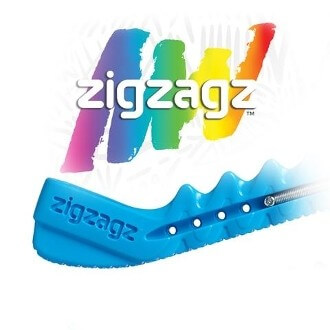 &
High Tech Socks for Skaters
Quik Dry and Odor Resistant
---
Blade Sharpening & Boot Service Fees
Sharpening
Competitive/High Level Blades: $30.00
Recreational Skates: $18.00
Hockey Skates: $10.00
Plugging
$2.00 each
Punching
$1.00 each
Mounting
$40.00 / pair
Remove Blades
$10.00 / pair
Remove Broken Screws
$15.00
Blade Adjustment Fee
$50.00
Waterproofing
$25.00 / pair
Heat molding
$10.00 / pair
Boot Stretching
(length and/or width)
$25.00 / pair
No charge the first time only when boots & blades are purchased from the SCW Skate Shop
Please Note: Sharpening/mounting, etc. are done on Mondays, Thursdays and Fridays only.
Remember to make an appointment for any skate services.