Skate Wilmington 2018 – Great Success!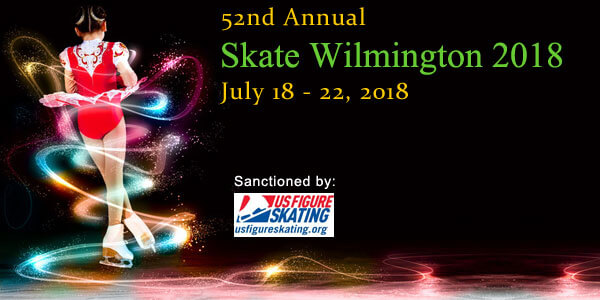 Skate Wilmington 2018 was a great success!
Competition Results

Thank you to all our volunteers who helped to make it such a wonderful competition! And as always, thank you to all our vendors! We hope to see you back at Autumn Skate 2018 which is the weekend before Thanksgiving week! Stay tuned to this website for further details.