Fundraising Skate Outing
Consider an ice skating outing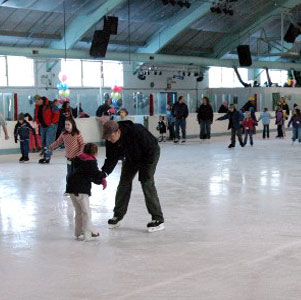 for your school or organization as a fundraising activity. In one evening you can raise money and have fun doing it.
No more selling wrapping paper, flowers, cookies, pizza kits or candy.
No more recruiting an army of volunteers to coordinate a sale.
No more car washes in the cold.
No more door-to-door selling to reluctant neighbors and family.
No more storing merchandise in rooms at school or in your home.
No more complicated money handling problems.
We'll reserve a night and time for your families and friends to. We'll furnish tickets to your school, troop or organization.  Only one or two volunteers are needed and your organization gets a portion of all tickets sold.
Contact Us
Contact The Skating Club of Wilmington's office for more details. Contact us below by email or call, 302-656-5005.
Prefer to contact us by email?
Please complete and submit the following form and a representative will be in touch.
[contact-form-7 id="13″ title="Contact form 1″]