View & download photos from our annual SCW Spring Ice Show 2021 – April 17th, 2021 at the Skating Club of Wilmington!
Photos from SCW Spring Ice Show 2021
Couples Dance Tests will be allowed on the March 21, 2021 test session.
Delaware requirements mandate use of a tight fitting highly protective mask such as an N95, surgical or multi-layer cloth mask which covers the mouth and nose. Single layer gators are not permissible.
Hand sanitizing prior to and following skating is required. Hand contact with your mouth, face or eyes should be avoided. Wellness checks should be performed by all coaches and skater prior to entering our facility.
If wearing gloves, coaches and/or skaters should change to a fresh pair of gloves prior to their next session. Each pair of gloves should not be used multiple times in a day.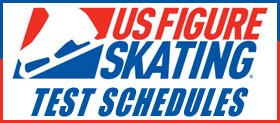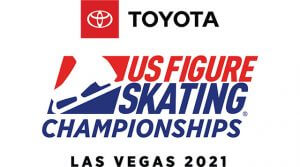 Congratulations to our skaters that qualified for the 2021 Toyota U.S. Figure Skating Championships that will take place in Las Vegas, Nevada on January 12-21, 2021.  We are proud of all of your hard work and dedication and we will be cheering you on.
Championship Men-Peter Liu
Championship Men-Joseph Kang
Junior Men-Nicholas Hsieh
View & download photos from our annual Holiday 2020 Send-Off – December 3rd at the Skating Club of Wilmington!
Holiday 2020 Send-Off
Photos from Holiday 2020 Send-Off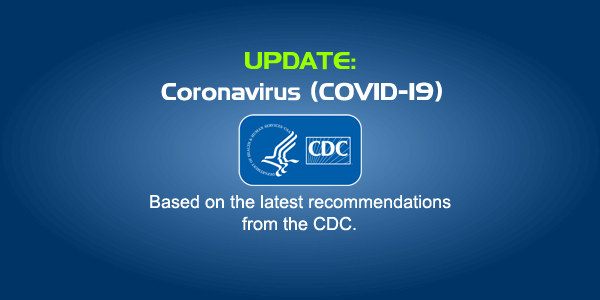 Open With Restrictions – Not Open To The General Public
Our rink is open with restricted access until further notice. During this time we will be closed to the public and all member access will be by appointment only. Additionally, we will be conducting extensive daily cleaning of our facility and abiding by all CDC guidelines. Please check back for updates.
Thank You
54th Annual Skate Wilmington Competition has been cancelled.
View & download photos from our annual Holiday Ice Recital & Club Party on Saturday December 14th at the Skating Club of Wilmington!
Photos from Saturday's Holiday Recital & Club Party
JulieAnne Cross,inWilmDE.com – Humans, and even animals, have been enjoying the sensation of chilly air blowing their hair back and ice whooshing under their feet for over 4,000 years. Once simply a method of transportation for ancient Fins, ice skating became a "modern" diversion upon invention of the steel blade by the 14th century, and eventually, manufactured ice. It's been practiced by rich and poor, in cold climates far and wide, from the Netherlands to Song Dynasty China. One could call it a sport of kings, practiced by King James II in the 17th century exile and later Queen Victoria (who got to know Albert through ice skating meetups), as well as Holy Roman Emperor Rudolf II, French King Louis XVI, Madame de Pompadour, Napoleon I, Napoleon III and the House of Stuart.
Our 2019 event will included 2020 Non-Qualifying series for Singles and 2019 Solo Dance Series.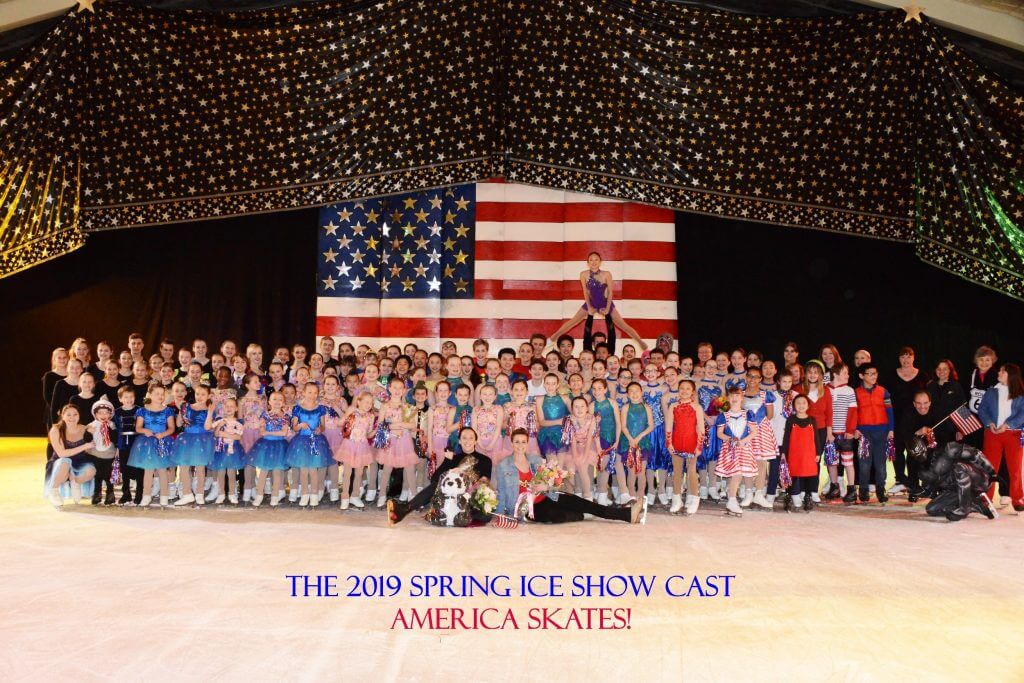 Congratulations to the cast and crew of our 2019 Spring Ice Show America Skate. The April 5th & 6th – America Skates 2019 Ice Show was huge success! We would like to thank all of our performers and volunteers for putting on a fantastic show! Special thanks to Johnny Weir, our sponsors and attendees for all of your support!
Photos from 2019 Spring Ice Show America Skates
We are lucky to have two photo sets of our event available for download. The Maria Hurd set must be accessed from an Maria's Commercial photo repository and requires a pin number to access as indicated below.
Maria Hurd 2019 Ice Show Photo Set
Don Thureau 2019 Ice Show Photo Set