Photos! – 2019 SCW Ice Show America Skates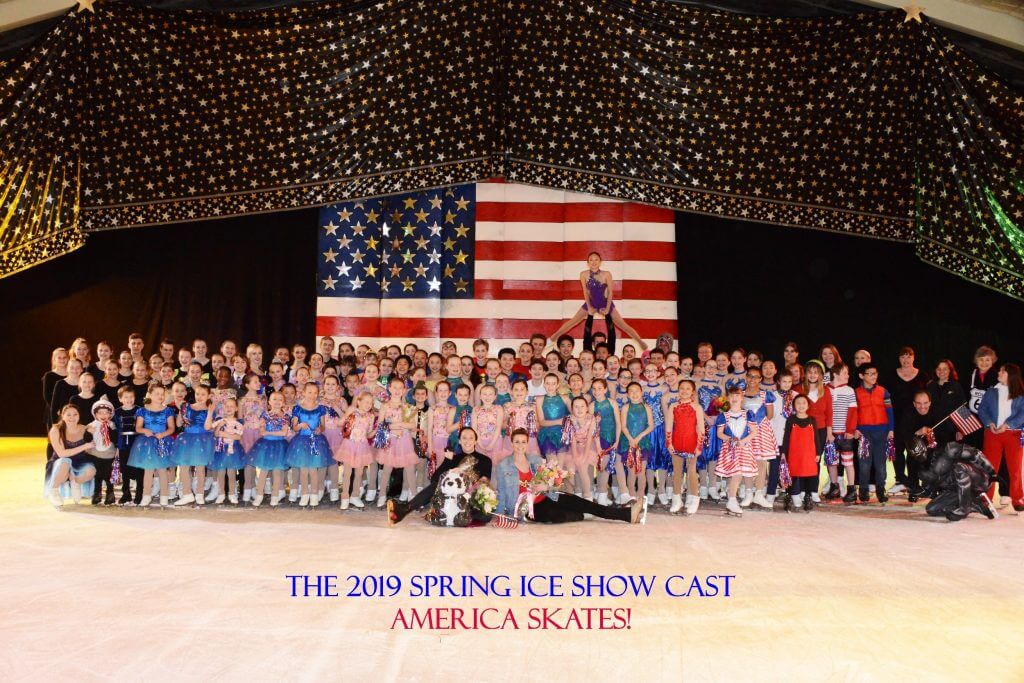 Congratulations to the cast and crew of our 2019 Spring Ice Show America Skate. The April 5th & 6th – America Skates 2019 Ice Show was huge success! We would like to thank all of our performers and volunteers for putting on a fantastic show! Special thanks to Johnny Weir, our sponsors and attendees for all of your support!
Photos from 2019 Spring Ice Show America Skates
We are lucky to have two photo sets of our event available for download. The Maria Hurd set must be accessed from an Maria's Commercial photo repository and requires a pin number to access as indicated below.
Maria Hurd 2019 Ice Show Photo Set
Don Thureau 2019 Ice Show Photo Set