The workshop will cover all the necessary elements of being the best group skating instructor you can be! PSA credits will be given for attendance.
Last Sunday's June 3rd Annual Meeting was an excellent opportunity to hear about our skating programs, building improvements, future events, and what still needs to be done. Skaters were also honored with certificates of accomplishment and other awards.
Photos from June 3rd Annual Meeting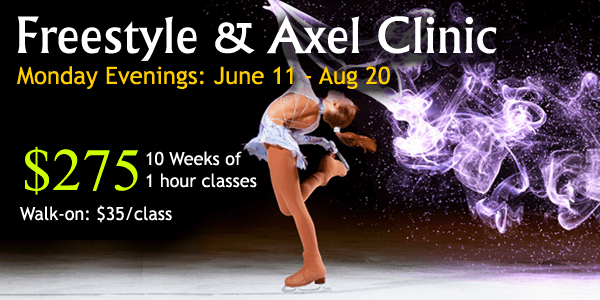 A clinic style group class that expands free skating competency, and introduces
Learn-to-Skate USA's new 'Axel Club' curriculum with off-ice jump training.
The program is charged at the following rate:
All 10 weeks: $275.00
OR Walk-in Rate of $35/class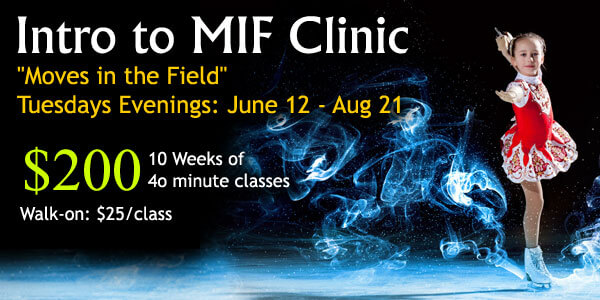 A clinic style group class that develops basic skating skills with an emphasis on power and
form through beginning stroking and Moves in the Field patterns
The program is charged at the following rate:
All 10 weeks: $200.00
OR Walk-in Rate of $25/class

Skate Wilmington 2018 will be part of Adult Series & National Solo Dance Series ofr 2018-1029. A link to Secure Online Registration will be available soon!
The dates for 52nd Annual Summer Competition – Skate Wilmington 2018 are WEDNESDAY, JULY 18 through SUNDAY, July 22, 2018. Skate Wilmington is a US Figure Skating sanctioned competition. The event will be conducted at the Skating Club of Wilmington in accordance with the rules and regulations of U.S. Figure Skating, as set forth in the current rulebook, as well as any pertinent updates which have been posted on the U.S. Figure Skating website.
Whether your goal is to aim for the Olympics, improve your overall health and fitness, enjoy the social aspects of skating or just to have fun, you are sure to realize those goals by learning to skate at the Skating Club of Wilmington.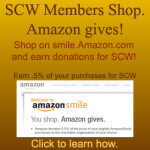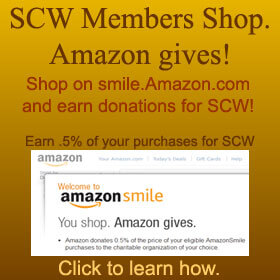 SCW has join AmazonSmile! That is great news because when You Shop Amazon Gives.
Remember to SMILE!
You must use SMILE.amazon.com
(not just amazon.com)
AmazonSmile is a simple and automatic way for you to support your favorite charitable organization every time you shop, at no cost to you. When you shop at smile.amazon.com, you'll find the exact same low prices, vast selection and convenient shopping experience as Amazon.com, with the added bonus that Amazon will donate a portion of the purchase price to The Skating Club of Wilmington.
How do I get started?
2. Sign up for an amazonsmile account if you don't already have an amazon account; if you have an amazon account already, login – the information will transfer over to amazonsmile.
3. On the amazonsmile home page, there is a blank search box, and right under the box is the word "Supporting" with an arrow for a drop down menu
4. Click on the drop down menu, and find and select the Skating Club of Wilmington
5. Continue shopping on amazon as you normally would, using the smile.amazon.com website.
Each time you go to buy something, be sure to go to the
amazonsmile.com
website (mine pops up automatically), and the club will get a percentage of the sale. There is no additional markup to the price. you can click on "your orders", and find out how much of your sale was donated to SCW.
That's it, Amazon will start sending checks to the club!


Make shopping more rewarding than ever. Turn your everyday purchases in to cash for our SCW fundraiser. Shop your favorite brands, share on social media. Get Started today!