View & download photos from our annual SCW Spring Ice Show 2021 – April 17th, 2021 at the Skating Club of Wilmington!
Photos from SCW Spring Ice Show 2021

Flickr Album Gallery Powered By:
WP Frank
The 55th Annual Skate Wilmington Competition has been scheduled for July 13th through 18th.
Couples Dance Tests will be allowed on the March 21, 2021 test session.
Delaware requirements mandate use of a tight fitting highly protective mask such as an N95, surgical or multi-layer cloth mask which covers the mouth and nose. Single layer gators are not permissible.
Hand sanitizing prior to and following skating is required. Hand contact with your mouth, face or eyes should be avoided. Wellness checks should be performed by all coaches and skater prior to entering our facility.
If wearing gloves, coaches and/or skaters should change to a fresh pair of gloves prior to their next session. Each pair of gloves should not be used multiple times in a day.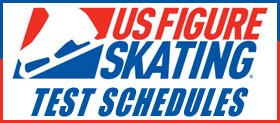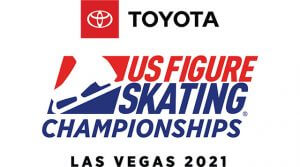 Congratulations to our skaters that qualified for the 2021 Toyota U.S. Figure Skating Championships that will take place in Las Vegas, Nevada on January 12-21, 2021.  We are proud of all of your hard work and dedication and we will be cheering you on.
Championship Men-Peter Liu
Championship Men-Joseph Kang
Junior Men-Nicholas Hsieh
View & download photos from our annual Holiday 2020 Send-Off – December 3rd at the Skating Club of Wilmington!
Holiday 2020 Send-Off
Photos from Holiday 2020 Send-Off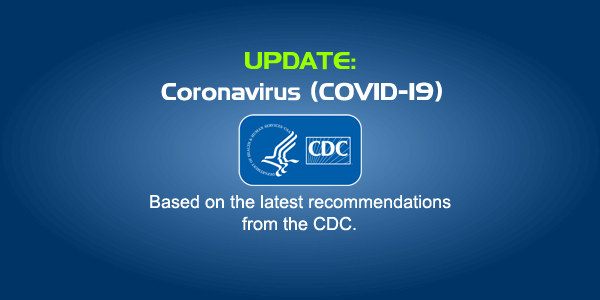 Open With Restrictions – Not Open To The General Public
Our rink is open with restricted access until further notice. During this time we will be closed to the public and all member access will be by appointment only. Additionally, we will be conducting extensive daily cleaning of our facility and abiding by all CDC guidelines. Please check back for updates.
Thank You